Home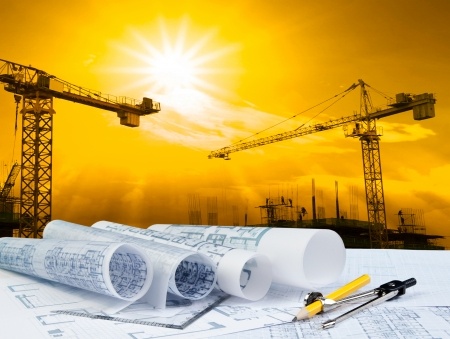 In today's fast paced construction market, glass and glazing subcontractors are finding themselves facing tighter construction schedules and longer lead times. Shop drawings are a roadmap utilized by project managers and installers and can greatly affect the profitability of any project. It is our mission to put our 35 years of experience to work for you to provide a comprehensive set of shop drawings for any of your projects.
Shop drawings are the backbone of the contract glazing industry. Why not choose Commercial Glass Design Drafting, LLC and remove the drafting process from your list of things to do and gain more time for bidding and project management. We are ready to put our experience to work for you and your company.
Areas Serviced
We have been fortunate enough to have worked with clients covering a vast area. While we typically do work in the Greater Pacific Northwest, we also have clients all over the United States (including Alaska) and Canada. Here are some of the localities we service:
Greater Puget Sound Region

Seattle, Tacoma, Everett, Bellevue, Redmond, Renton, Federal Way, Bremerton & outlying areas
Bellingham, Mt. Vernon, Olympia, Vancouver

Eastern Washington

Wenatchee, Yakima, Ellensburg, Spokane, Walla Walla

Idaho

Coeur d'Alene
Idaho Falls
Boise
Nampo
Pocatello
Meridian

Oregon
Texas

Dallas / Fort Worth
Houston
San Antonio

California
British Columbia, Canada

Surrey
Vancouver
Victoria
Abbotsford
Kelowna
We are proud to have served many communities and are always looking to add to our list. Contact us today!